---
mikesolo - 3/19/2017 at 05:19 AM

Just back from seeing them tonight at Hill Country in NYC. Man are they good. Just pure, unadulterated rock & roll! See them if you can. So good!!

[URL=http://s1237.photobucket.com/user/mikesolo3/media/ADFE649C-05B3-4FC2-B BAF-D5F8F8F98958_zpsmrdkcuym.jpg.html]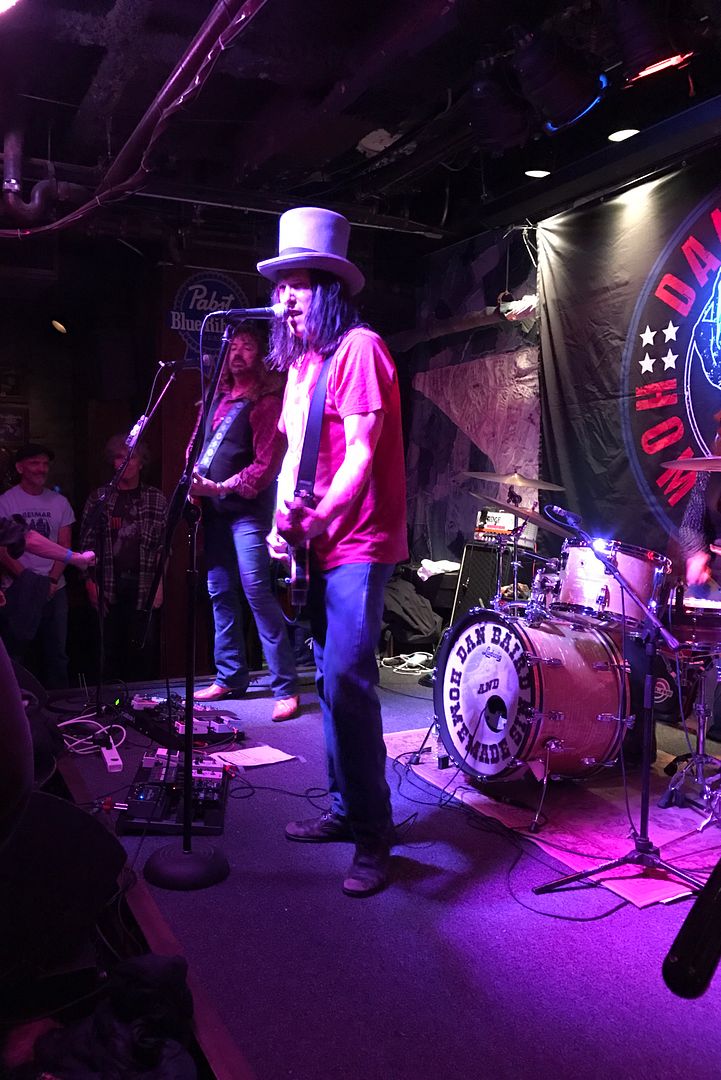 [/URL]
---
ABBDutchFan - 3/19/2017 at 08:40 AM

Agreed. Fortunally Dan and his various bands has been touring in the Netherlands a lot and as far back as his Georgia Satellites days. Often gigs in small clubs and they always deliver. And they always seem to have lot's of fun gigging themselves. Strongly recommended. And since todays sad news of the passing of Chuck Berry i dare to say that if Dan was touring and writing all these catchy songs back in the Fifties he too would have been a Rock and Roll Legend.
---
heineken515 - 3/19/2017 at 11:30 AM

I was going to travel to see him in Ohio in a few weeks but those plans have disintegrated.

Maybe one day...
---
Agerst1574 - 3/19/2017 at 12:26 PM

Great shot. I also attended last night and was right at the edge of the stage in front of Dan. It was a great show and the first time that I have seen Dan live since I saw him with the Yayhoos at the Mercury Lounge years ago which also included Eric Ambel who opened up for him last night. Dan rarely tours the US as he and the band makes their living playing in Europe.

Dan has a ton of charisma, is a crackerjack guitar player, and of course the band also has Warner Hodges who used to play with Jason and the Scorchers and also continues to play with Kevin Kinney in Drivin' and Cryin'. For 20 bucks, you could have not asked for a better time.

They did "Promised Land" in tribute to Chuck Berry. If anyone has a chance to see these guys, go do it. You will love it.
---